It is no secret that I am not a New Orleans Saints fan even though I live forty miles out of city limits. I can't explain how disgusted I was last week when I seen one of their fans snatch a ball out of the hands of a Bengals fan. I was sick, seriously. I was embarrassed to be the stereotypical southern gentleman. I was embarrassed to be from southeastern Louisiana. OJ and Dennis Rodman did not make me this embarrassed to be African-American! He said that the ball will be for his grandson, but why would you want to give him a ball from the opposing team? The lady is an underpaid principal for Christ sake. Hasn't she suffered enough? The New Orleans PR department did give the lady a football, but it did lack a touchdown flare. I do apologize to the Bengals franchise and everyone else for the lack of respect displayed to the world.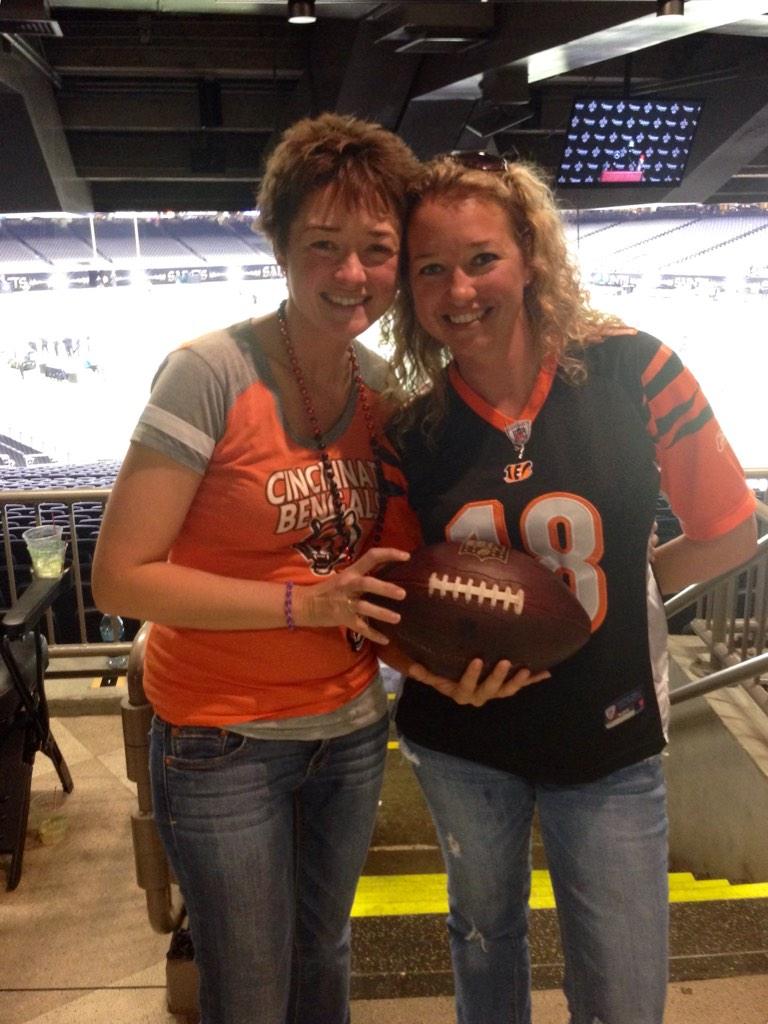 Can Josh Gordon return to glory? (Please my fantasy teams need it!)
Is RG3 worth the headache?
Can the best NFL team go into Seattle and get a win?
Are both Tom Coughlin and Eli performing for their jobs?
Will Detroit get a quality road win at NE?
Should any NFC South team make the playoffs?
Will Ben Tate make huge debut for the Viks?
MVP Race
Aaron Rodgers
JJ Watt
Tom Brady
DeMarco Murray
Peyton Manning
Power Rankings through 12
Arizona
Green Bay
New England
Denver
Detroit
Dallas
San Francisco
Seattle
Indianapolis
Baltimore
Philadelphia
Cincinnati
Miami
San Diego
Cleveland
Kansas City
Atlanta
Pittsburgh
Chicago
Minnesota
Carolina
Buffalo
New Orleans
Louis
Houston
New York (A)
New York (N)
Washington
Tennessee
Tampa Bay
Jacksonville
Oakland
Last Week:    6-8
Overall:          113-57-1
Percentage:   .660
Bye:                Carolina & Pittsburgh
This is the final week of teams on byes.
Kansas City over OAKLAND
New York (A) Buffalo
CHICAGO over Tampa Bay
NEW ENGLAND over Detroit
INDIANAPOLIS over Jacksonville
ATLANTA over Cleveland
Cincinnati over HOUSTON
Green Bay over MINNESOTA
PHILADELPHIA over Tennessee
SEATTLE over Arizona
SAN DIEGO over St. Louis
DENVER over Miami
SAN FRANCISCO over Washington
Dallas over NEW YORK (N)
Baltimore over NEW ORLEANS